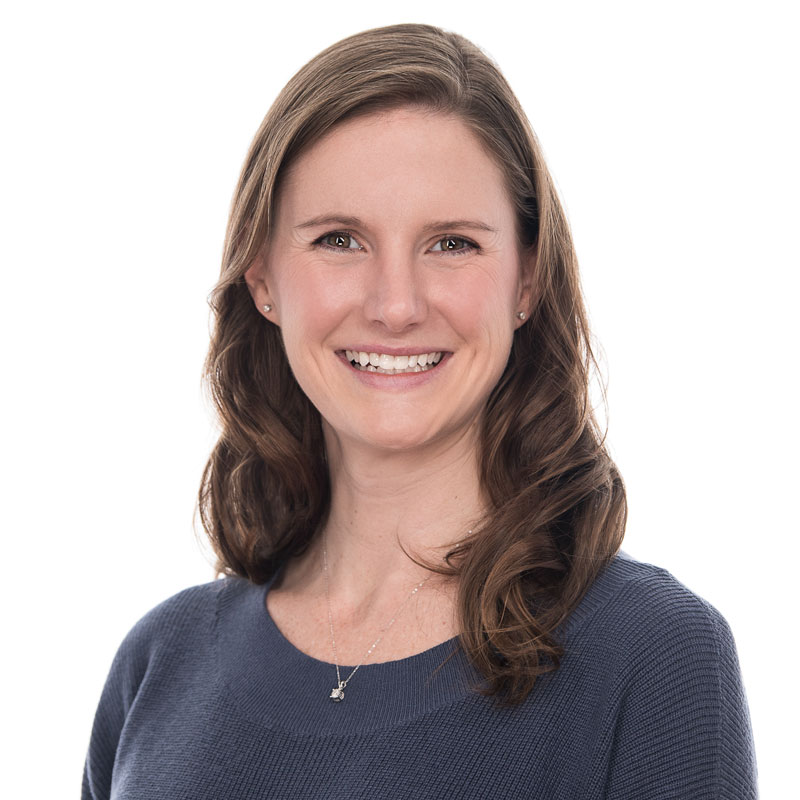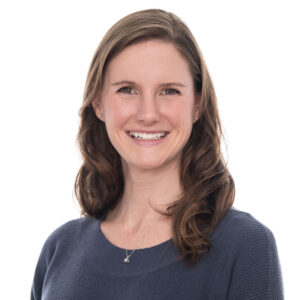 (Issued Summer 2018)  — When Karissa Koster was 10, she got braces. And that's when she made her career choice!
She recalls how impressed she was with her family Dentist and Orthodontist, how they worked so meticulously to keep her mouth healthy, her teeth straight, and her smile pretty. Something clicked. "That's when I knew dentistry was for me," she smiles. As they say, the rest is history.
This past year, Dr. Koster, a graduate of Stonehill College who earned her dental degree at Tufts University School of Dental Medicine, became the first Pediatric Dentist on the staff at ARCH Orthodontics, a 44 year-old practice based in Stoughton.  As a new mom, Dr. Koster knows there is an overwhelming amount of information on keeping kids happy and healthy, so she recently answered some of the most common dental questions from parents and patients:
Q:  Why does my child have two rows of teeth?
Dr. Koster: Often referred to as "shark teeth," these two rows occur most often in the lower front when the baby teeth haven't fallen out yet and the permanent teeth are erupting on the tongue side of the baby teeth.  This is very common in the 6-7 year old and is nothing to worry about. My best advice: Start wiggling those baby teeth out so the new ones can come into their space.
Q:  Why do my child's new teeth look yellow?
Dr. Koster: When the first permanent teeth erupt in a child's mouth, they're coming in next to other baby teeth that haven't fallen out yet. Baby teeth are naturally very white (like little chiclet gum) because the enamel outer layer is more opaque than enamel of permanent teeth.  New teeth are not actually yellow, they just appear more yellow in comparison to the baby teeth they're sitting next to.  As more permanent teeth erupt, this color discrepancy will be much less noticeable.
Q:  What kind of toothpaste should my child use?
Dr. Koster: I always tell parents it doesn't matter what brand or flavor as long as it contains fluoride. The AAPD recommends that as soon as the first tooth erupts (around 6 months) parents use a smear layer of fluoridated toothpaste on a small, soft toothbrush to brush the new teeth twice per day.  More natural pastes are great as long as they have fluoride.
Q: Should I worry my child will swallow the toothpaste? Should we use a 'training toddler' product?
Dr. Koster: No. The small amount of fluoride in a smear layer of paste is just enough to be effective in protecting new teeth but not enough to harm your child or cause bellyaches.  The minimal amount of fluoride will actually help developing permanent teeth grow into the mouth stronger than they would without it.
ARCH is among the first practices in the area to certify that its offices, equipment and products are 100% gluten-free. To make a Pediatric dental appointment in Stoughton, or an Orthodontic appointment at any of ARCH's 9 offices between Boston and Hyannis, call (781) 209-6776. ARCH offers free initial consultation (a $500 value), and interest-free financing. Veterans and members of the military and their families receive a courtesy discount.
–  By Stanley Hurwitz /   508-269-0570   /    stanhurwitz@gmail.com