Quality orthodontic treatment means more than just putting braces on a patient, although we certainly do that, too! We want to make sure we understand your expectations and goals; using SPIRE (Support, Professionalism, Integrity, Respect, and Excellence) as our guide, we work with you to determine the proper course of treatment.
Whatever your case may be, braces are a well-proven treatment for treating orthodontic issues and we offer several options to choose from.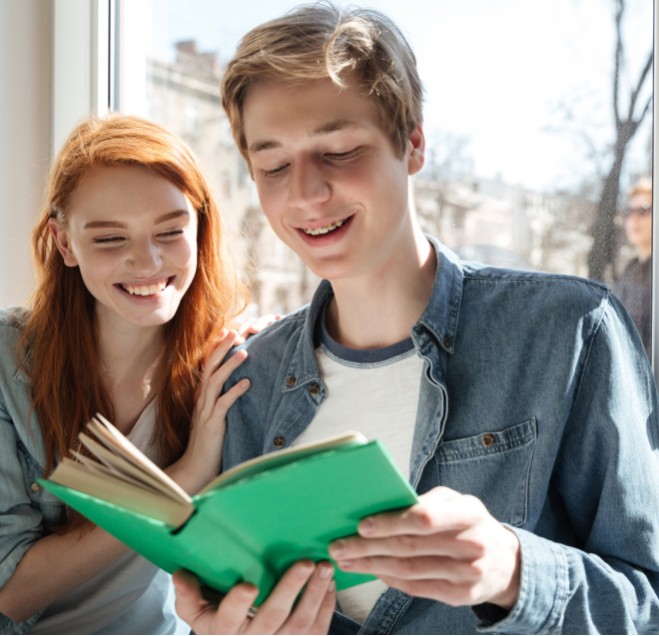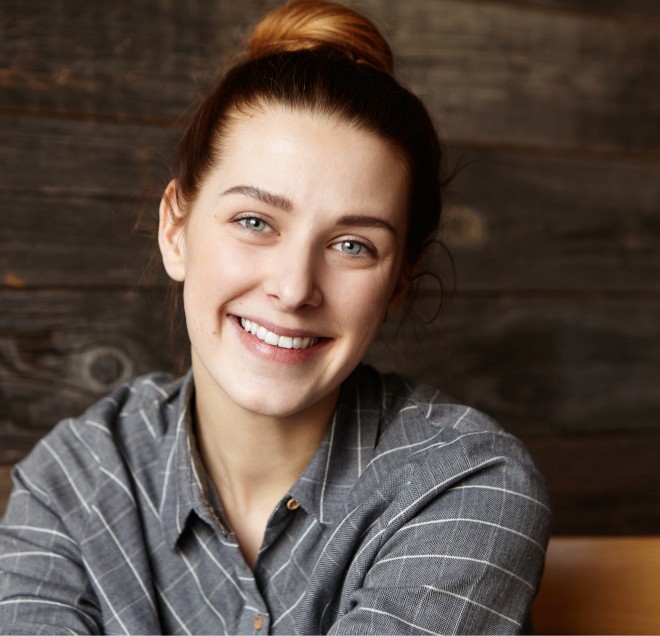 Brava's Independent Mover™ technology changes everything. It's completely hidden behind the teeth for a more effective and convenient solution.
Are you looking for a way to achieve the perfect smile without the look of braces? Now, patients of all ages can transform their smiles with Invisalign.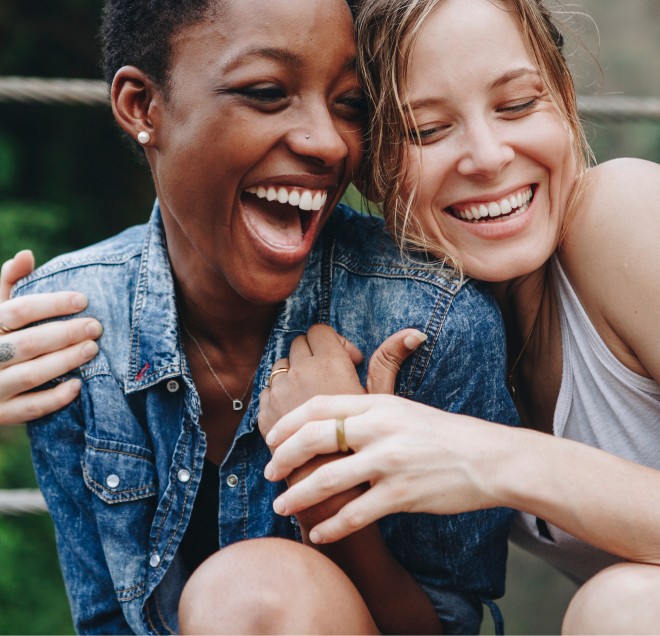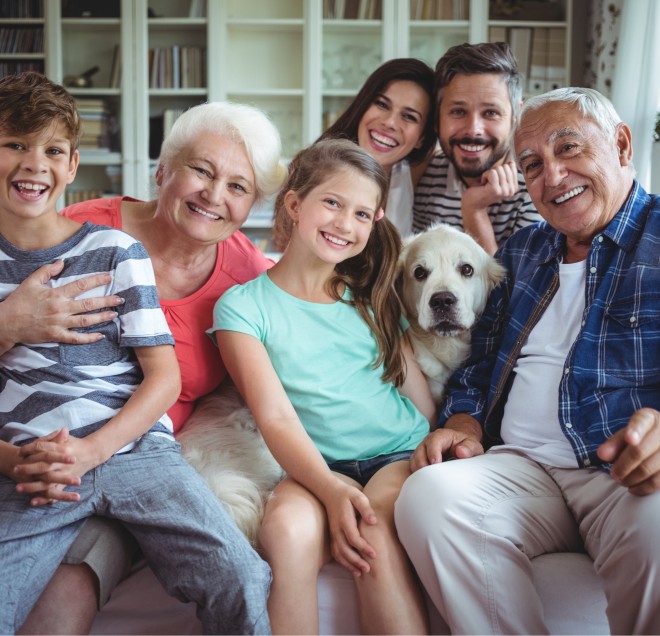 We take a comprehensive approach to your treatment and offer a range of services and treatments to ensure all aspects of your smile are cared for.