As you prepare for your first orthodontic appointment, we want you to feel confident that you have all the information you need. Here, you'll find the answers to some popular question topics, and you'll get a sense of what to expect when you join the ARCH family. We're looking forward to meeting you!
Your First Visit
From your very first phone call, ARCH aims to make your experience with us a great one. A scheduling coordinator will help you book an appointment, spending as much time on the phone as you need — usually 5-10 minutes, this will allow a more efficient and shorter office experience. A treatment coordinator will follow up to prepare you for your visit.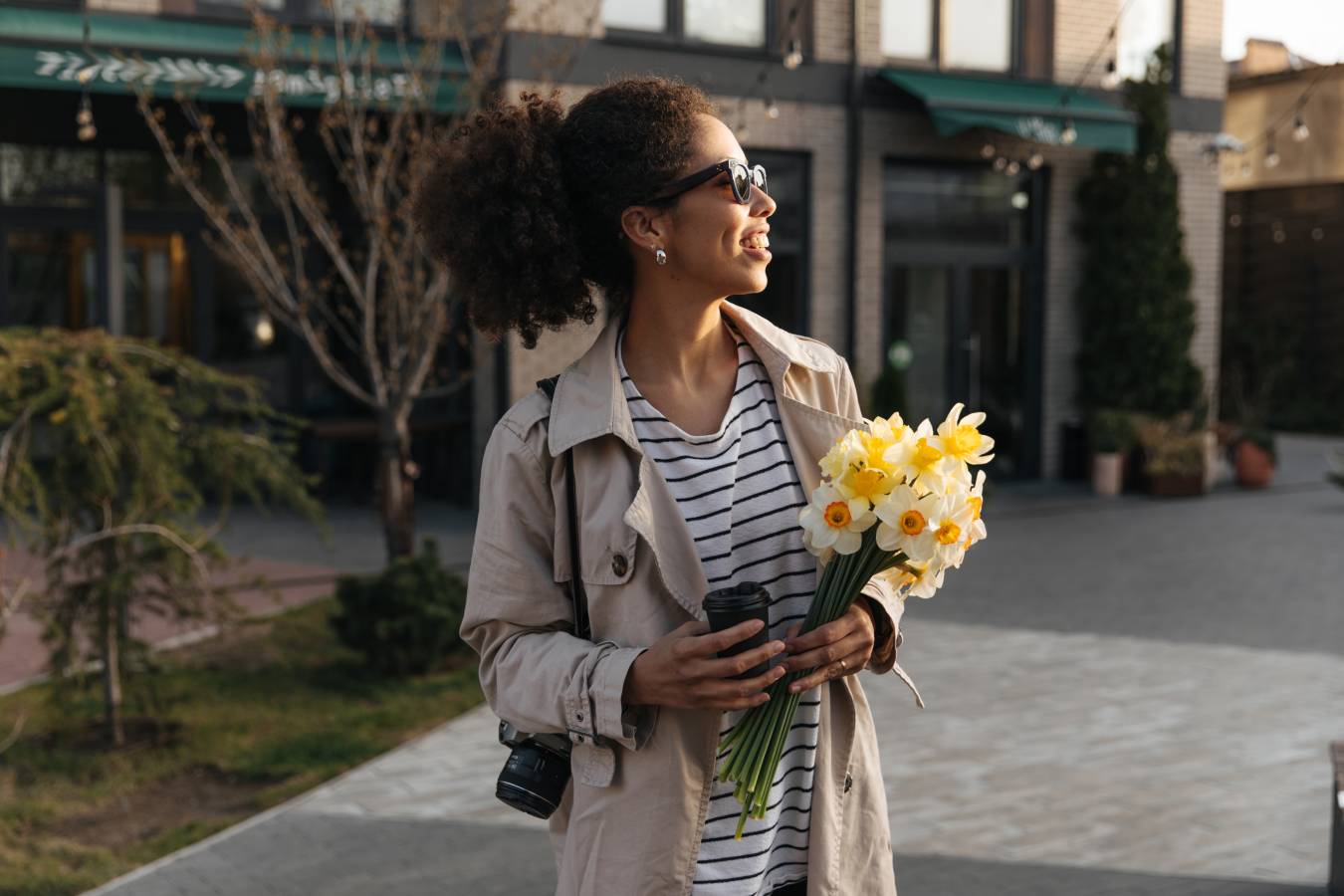 Your first appointment is what we call a records/consultation appointment, and it is our gift to you. That's right, there is no charge for this appointment! When you arrive, you'll be greeted with a warm smile from our friendly front desk staff. From there, a member of the ARCH team will take patients to have digital X-rays and photos taken. For just about everyone, once these records are completed, you will join the ARCH treatment coordinator and orthodontist in a relaxed private atmosphere for an extensive and thorough exam and presentation of findings. Your orthodontist will provide the BEST treatment recommendations for you, as well as provide alternative options that may be available to consider. Should your orthodontist recommend that treatment start at this time, insurance benefits and investment options will be presented, and we can proceed with booking the next appointment. As a time saver, we are often able to start treatment on the same day!
Please allow a bit more than an hour for the entire process. Certain insurance carriers require pre-authorization. In these cases, the first visit will vary slightly, in that we will take records at the first visit and schedule the comprehensive exam portion upon approval from the insurance company. We will also ensure time is set aside to start that same day, so no further delay is encountered.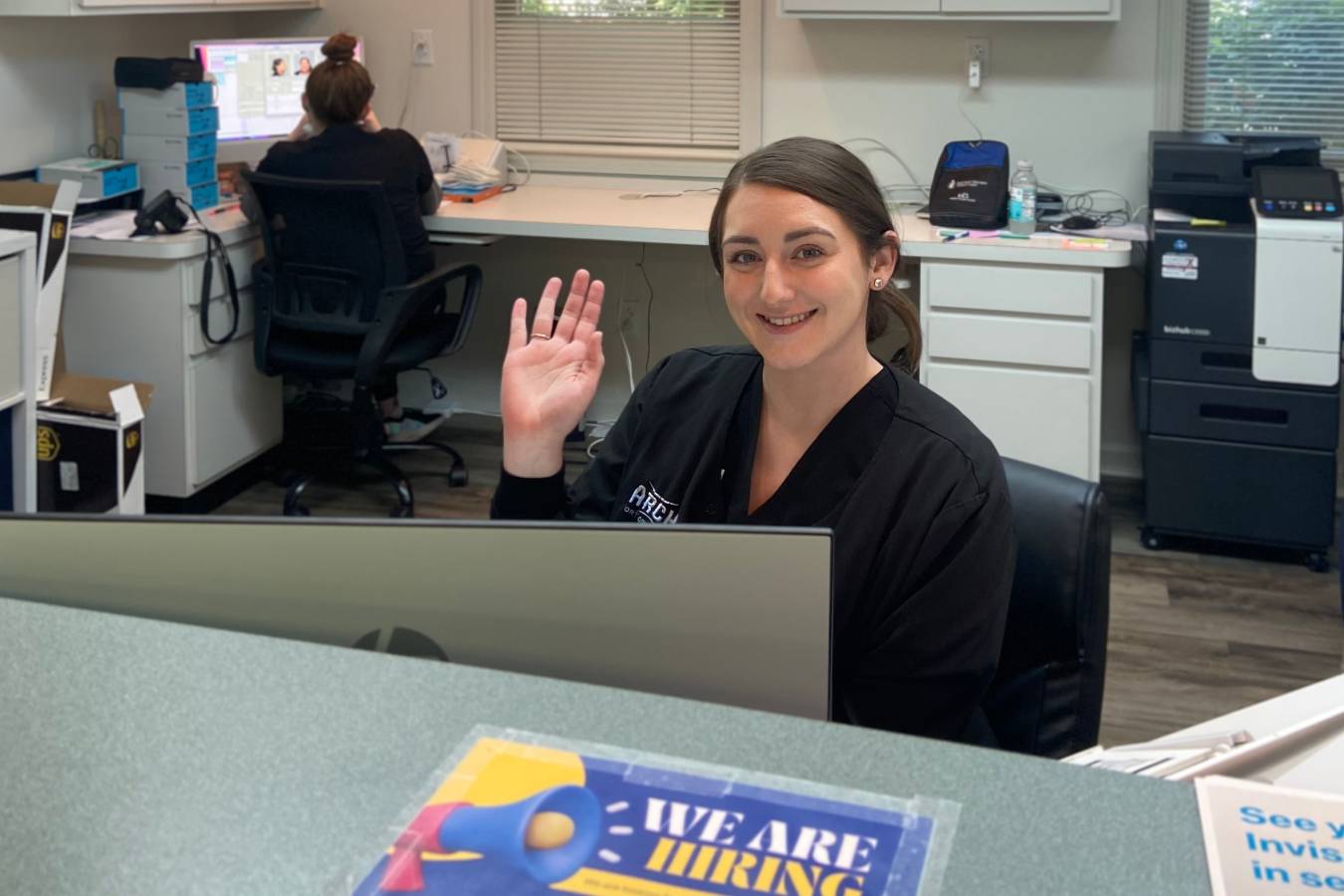 Patient Forms
Please take a moment to complete our patient forms prior to your first appointment. Simply click one of the links below, fill out the PDF online, then download it to your computer and print it to bring it with you. Or, you can print it and fill it out on paper before your appointment. Thank you for helping us serve you!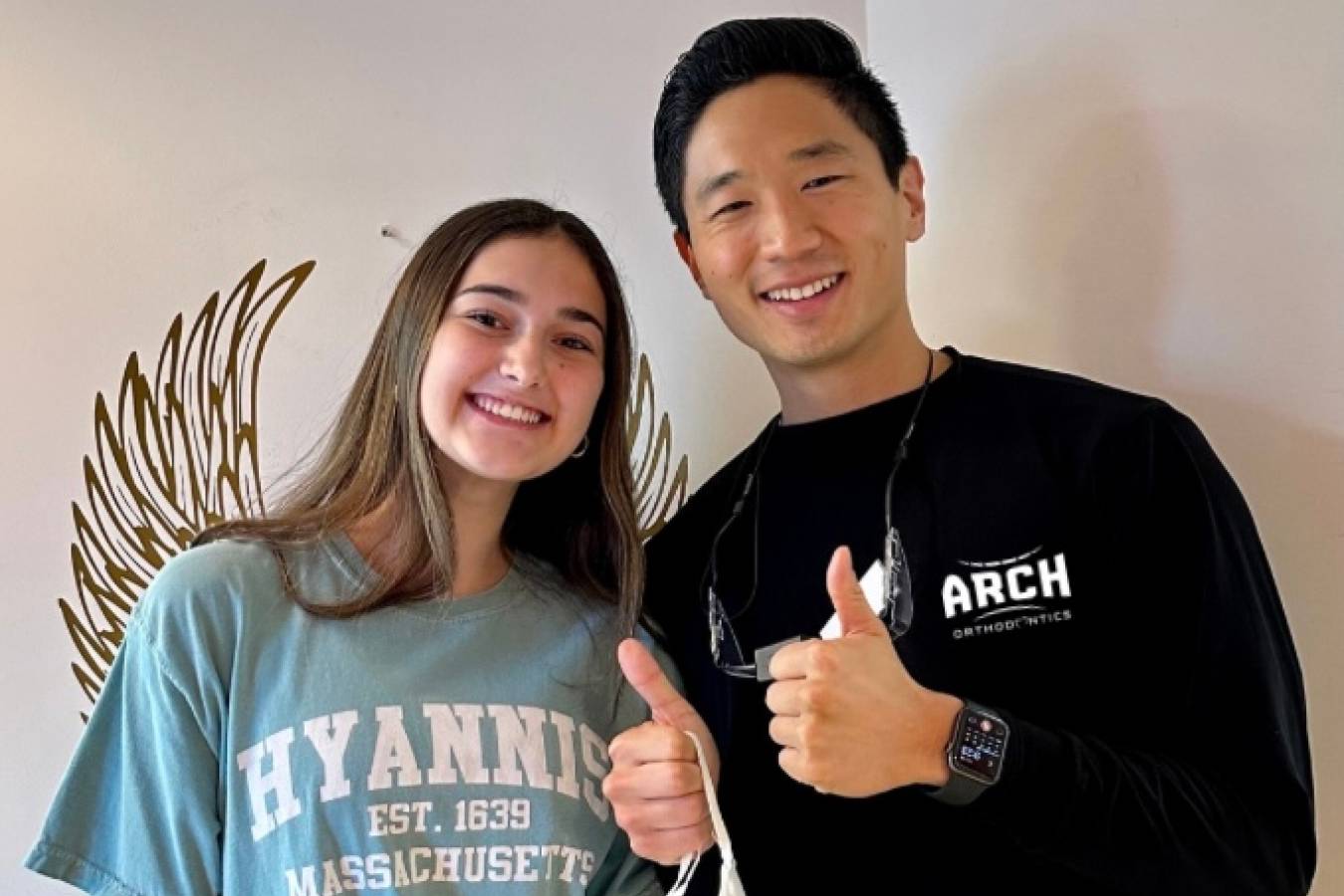 Financial Information
Finances shouldn't stand in the way when it comes to getting the smile you deserve. We offer a variety of payment options to accommodate any situation, and we'll work with you to figure out the best plan for your unique needs. We participate with many insurances and also offer in-house financing after your down payment. Patients or parents who opt to pay in full at the beginning of their treatment are eligible for a discount. For your convenience, we accept Cash, Master Card, AMEX, Visa, Venmo, and Zelle for payment options.
We also offer promotions to show our appreciation to you, your family, and those involved in serving our community:
We give a 5% courtesy discount to municipal employees and their immediate families in each town where ARCH has an office. Just let us know at your appointments.
We give a 5% courtesy discount to those currently serving in the military, veterans, and members of their immediate families. Just let us know at your appointments.
We have no-interest financing options.
We have free consultations for all ages (a$500 value)!
ARCH Orthodontics is a proud partner of Smiles Change Lives, a national nonprofit organization that promotes and provides access to life-changing, essential orthodontic treatment for children from low-income families. Applicants for this program must be between the ages of 11 and 18 with good oral hygiene, have crooked teeth and/or a misaligned jaw, and have a taxable family income at or below 200% of Federal Poverty Guidelines. To learn more, or to apply for the program, visit www.smileschangelives.org or call (888) 900-3554.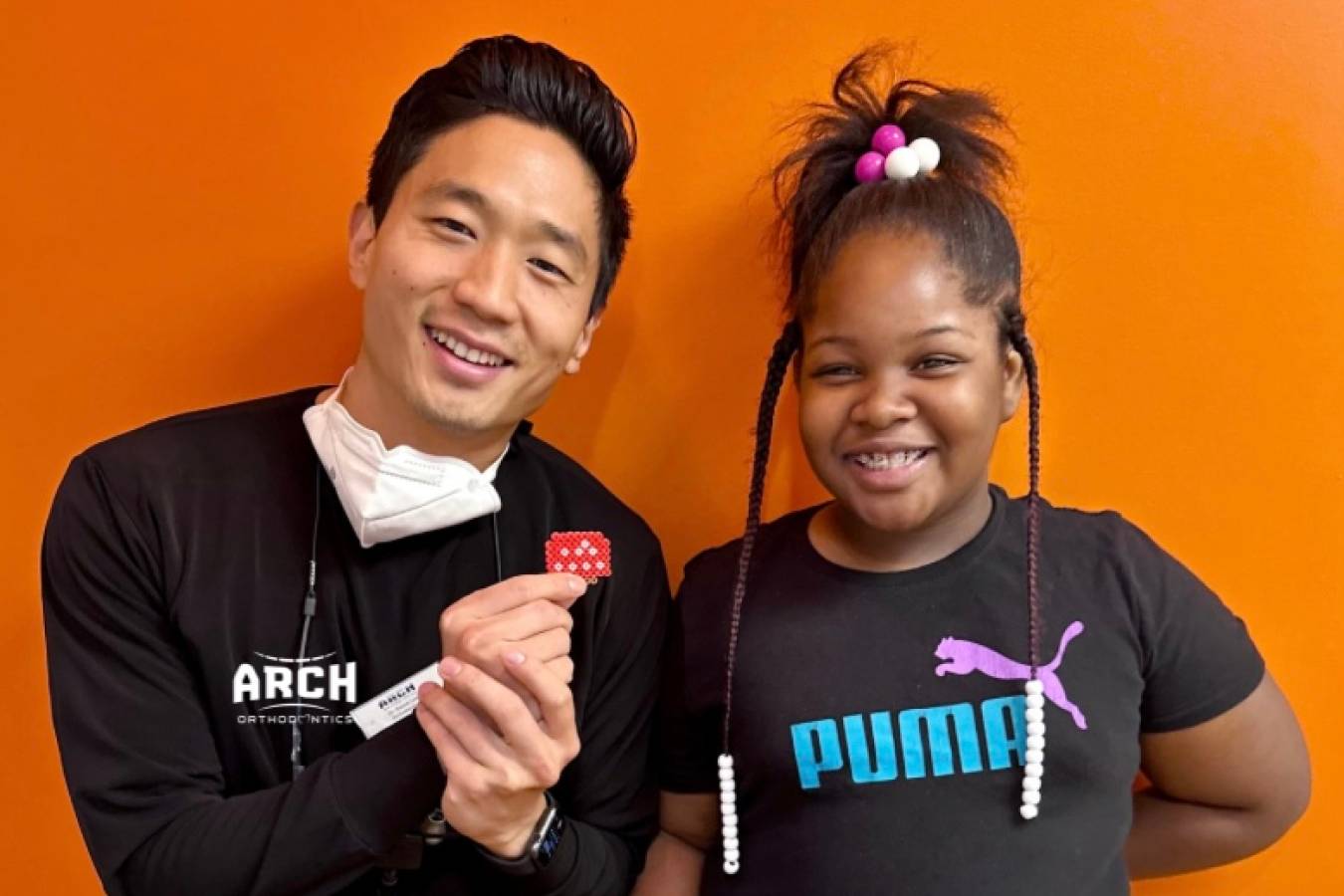 Kids Club
At ARCH Orthodontics our favorite thing to do is celebrate our amazing patients. Our goal is to not only provide excellent orthodontic care but also give back to our patients. To celebrate and give thanks to our patients we have our Kids Club! Earn points towards rewards by getting good grades, no broken appliances, clean and healthy teeth, participating in contests, and many more ways! We love to have fun and dress up for various theme days throughout the year. We also believe in giving back to our community, so we like to participate in local events like Westwood Day, Stoughton Day, Winterfest, Harvestfest, Christmas on the Commons, or events at the Old Colony Y.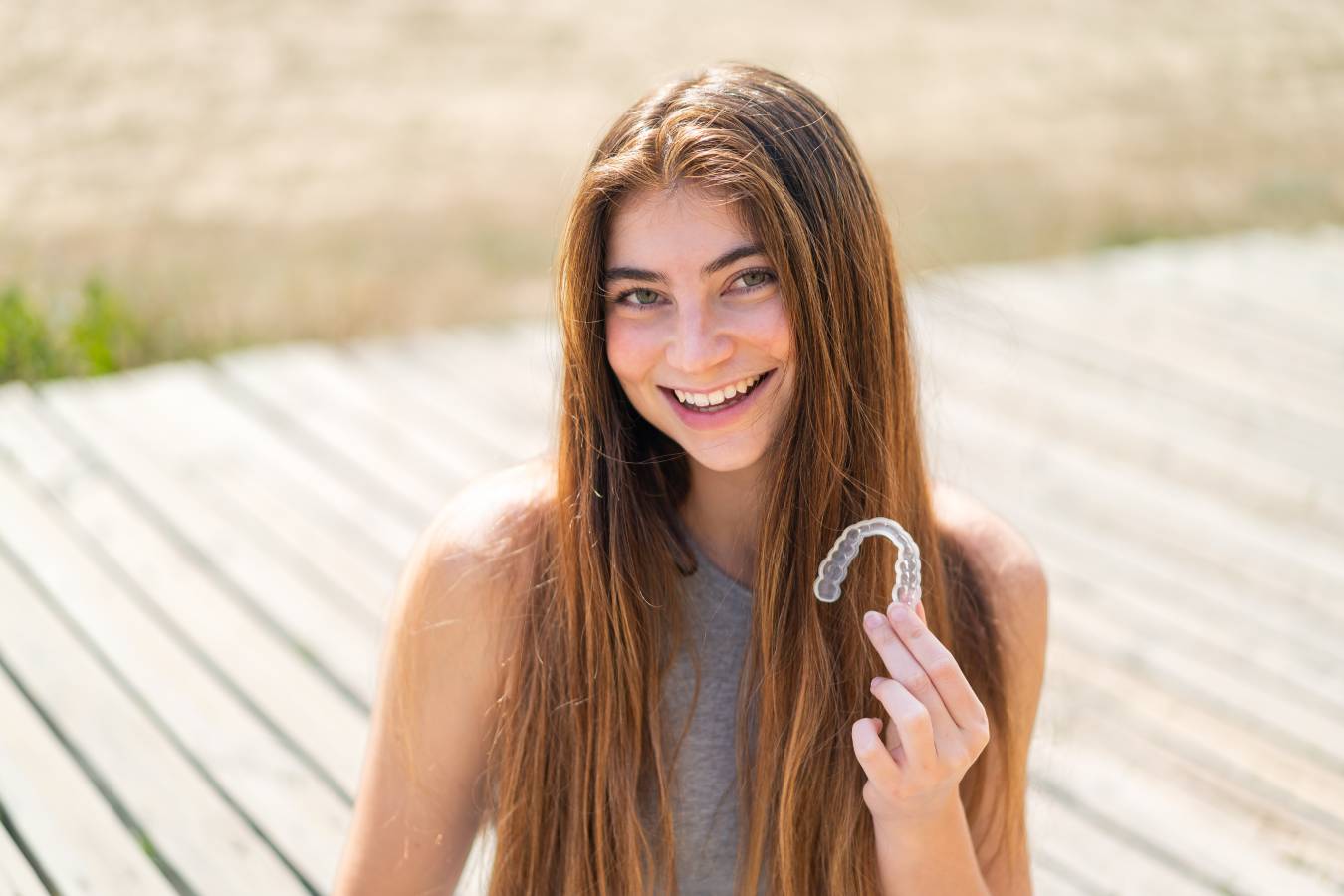 Retainer Instructions
When it's time for your braces to come off, you'll be fitted with a retainer to help your new smile stay in its corrected position. It is best to remove your retainers when brushing and please be sure to follow all instructions for wear and care. For the first few days with your retainers, you may experience some soreness and/or difficulty speaking. These reactions are normal and will disappear quickly. If you have any questions call us — we love to answer your concerns. It may be necessary in some situations to schedule an appointment and you will certainly be able to do that when you call.
Unless your doctor tells you otherwise, you should wear your retainer all the time, even while eating and sleeping. You should take it out to clean it when you brush and floss your teeth. After about 9 months, when the roots are "set," you can start wearing your retainer only while you sleep, but we will follow your retention progress to give you the sleep-only instruction.
You can clean your retainer by brushing it on both sides with toothpaste and you may occasionally use denture cleanser and warm water. NEVER put your retainer in boiling water, and never wash it in the dishwasher or microwave; the form-fitting plastic will distort and not fit properly. When it's not in your mouth, your retainer should stay in its case, kept away from pets — dogs especially love to chew the appliances!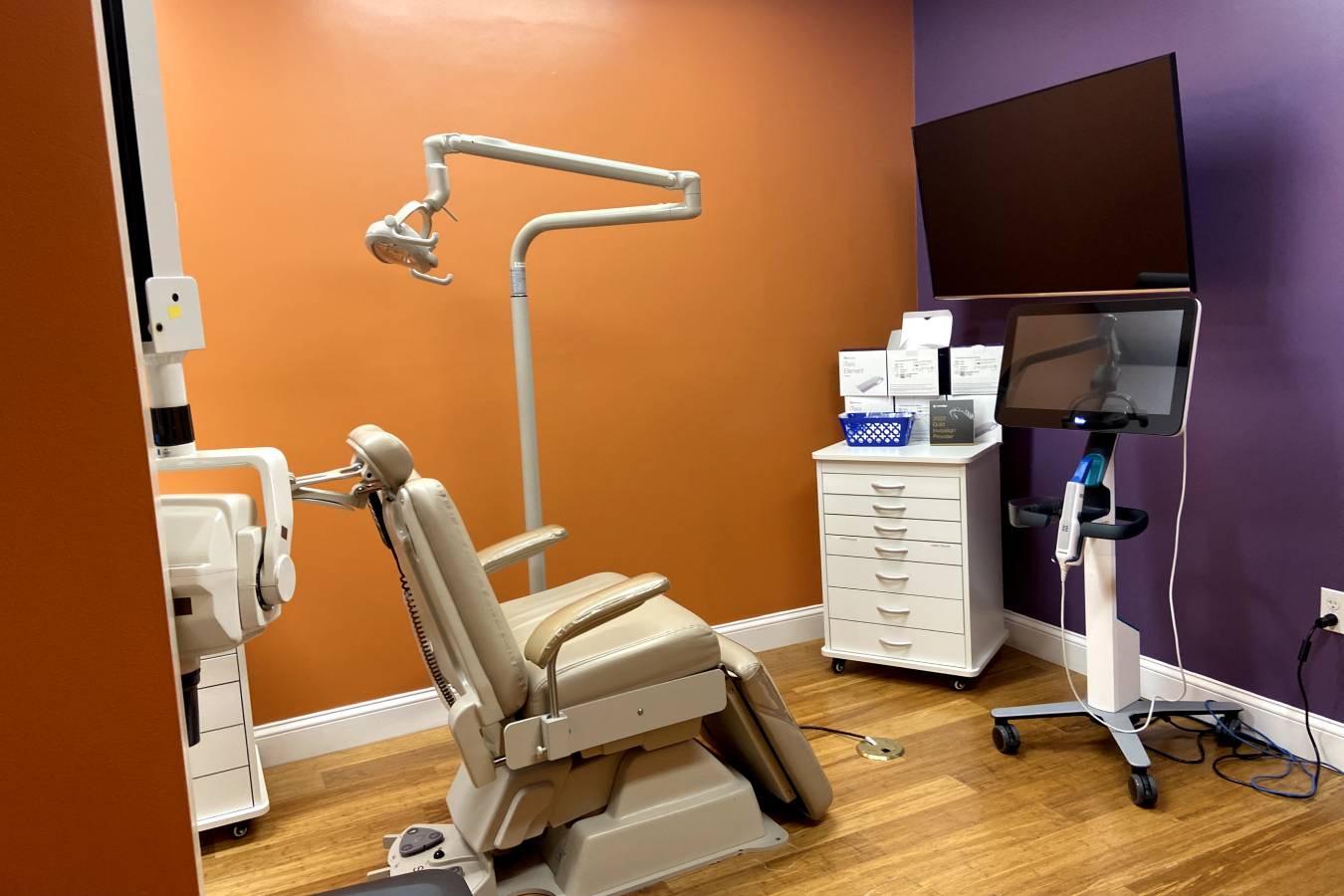 Emergency Care
Get The Peace of Mind You Need During Treatment
It is rare to have a true orthodontic emergency, but when they do occur, we are always available to you. We maintain a 24-hour answering service and staff are on call for your emergency needs. You should call the office if you experience severe pain, or if you have severe discomfort as a result of appliance problems you can't take care of yourself. Most often a conversation and some simple instructions are all that are needed to resolve the issue. Call us… You are part of the ARCH family and we delight in serving you!
When these situations arise, we are committed to taking care of our patients. If it becomes necessary for you to see an ARCH doctor somewhere other than your usual office, rest assured that we are able to easily access records from any of our locations throughout the greater Boston area.