Crafting Beautiful

Smiles Since 1974
Our family practice has grown over decades, leaving a legacy of quality orthodontic care reaching generations of families throughout the greater Boston region.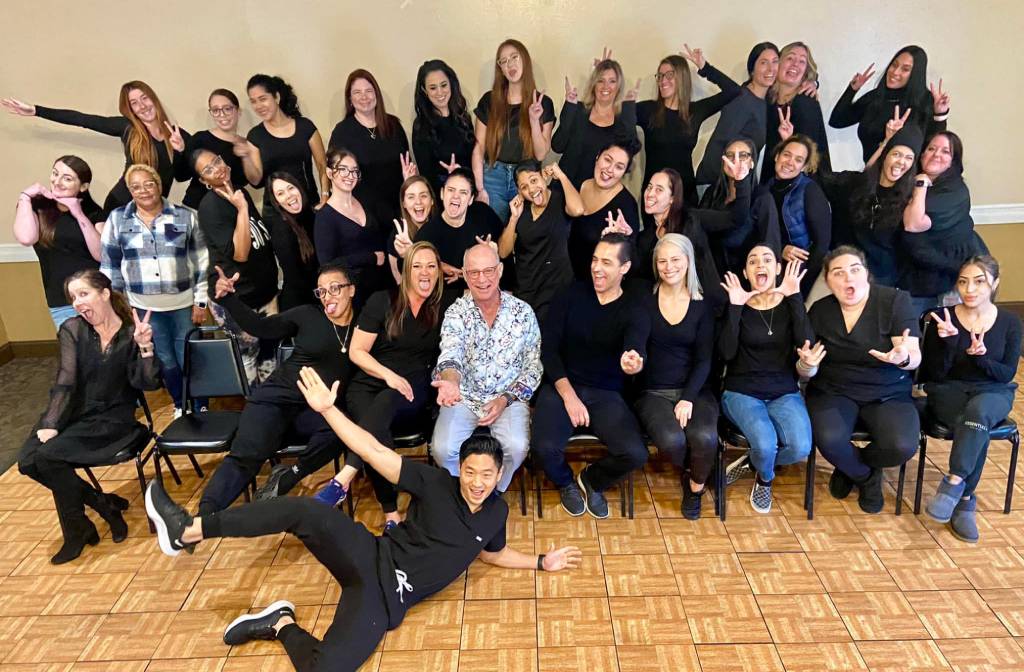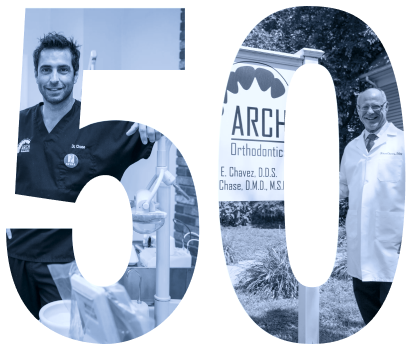 Smile Architects
for 50 Years
When you visit an ARCH orthodontist, we want that visit to be the best part of your day, so we make it a priority to ensure that our patients are at ease and informed at all phases of care.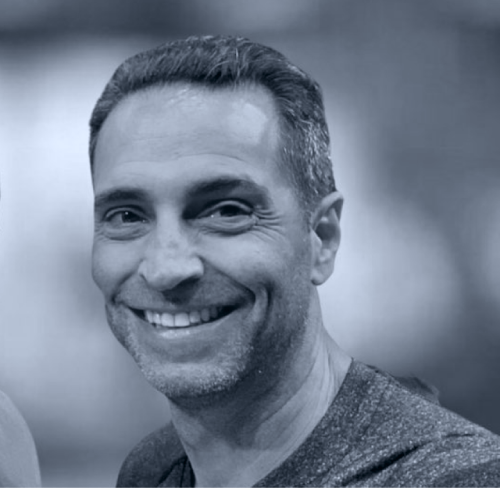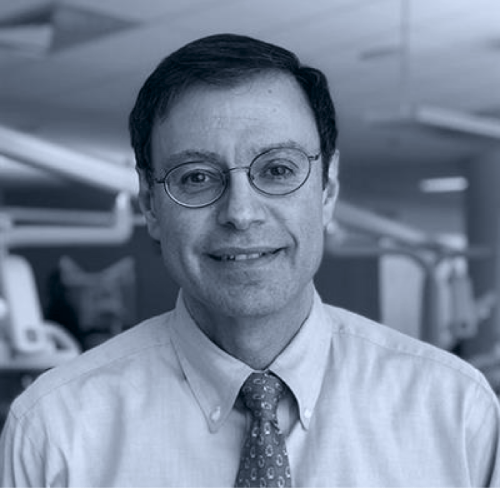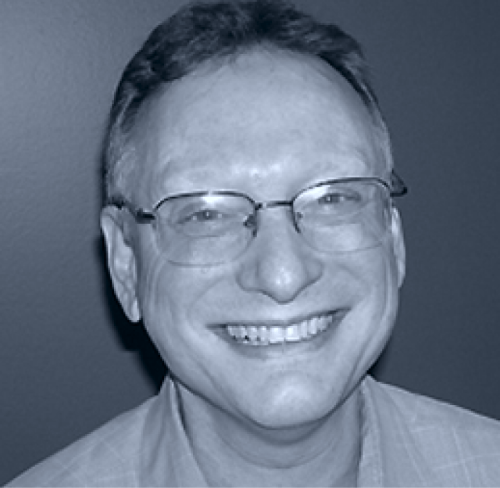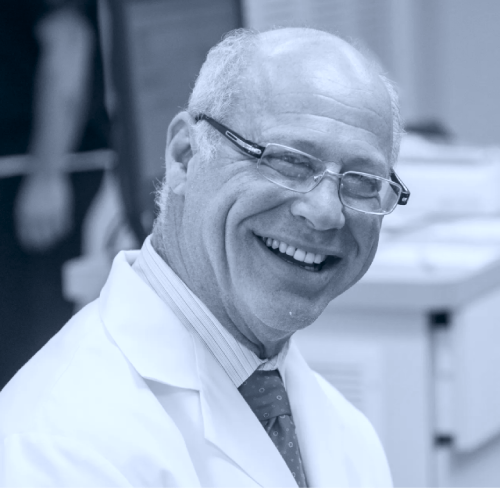 Orthodontists are specialists by definition. We believe in expanding upon those already high standards of expertise, so our orthodontists have unique training in patient evaluation.
The entire ARCH Orthodontics team is dedicated to providing a fun experience and the highest level of care, through extensive training and continuing education.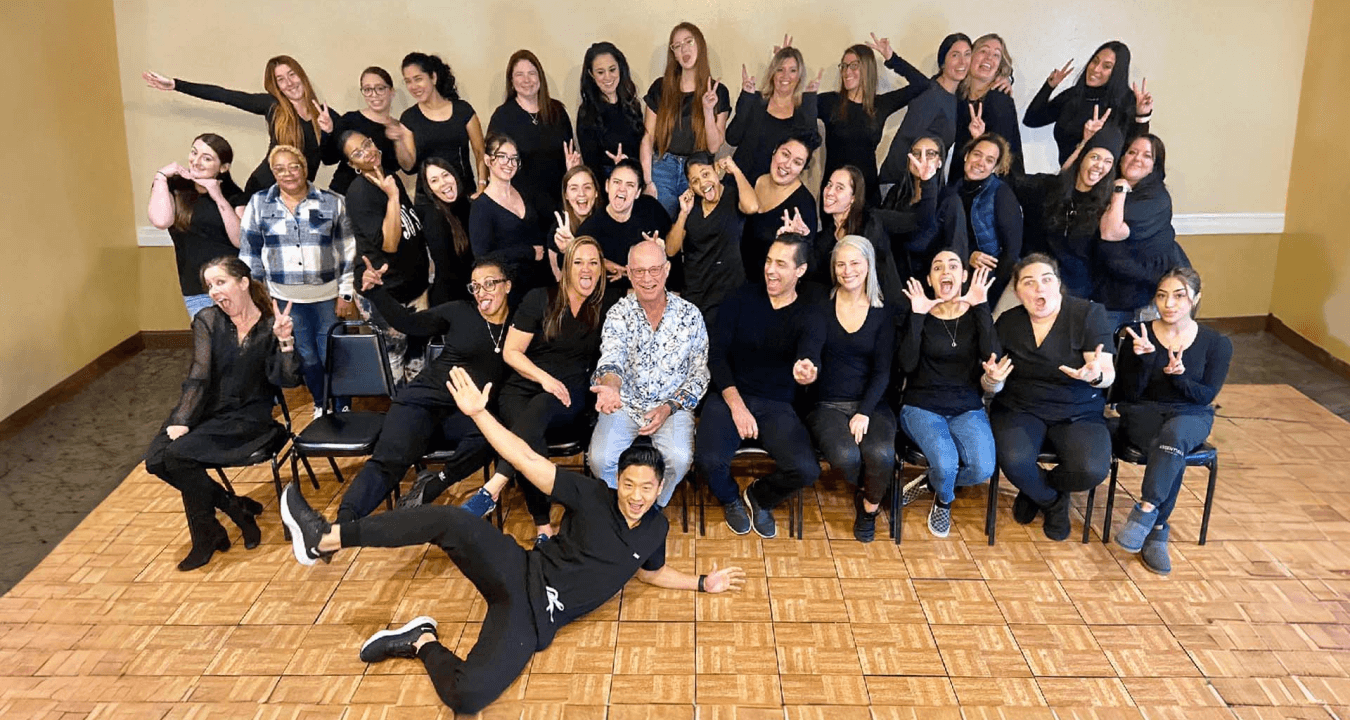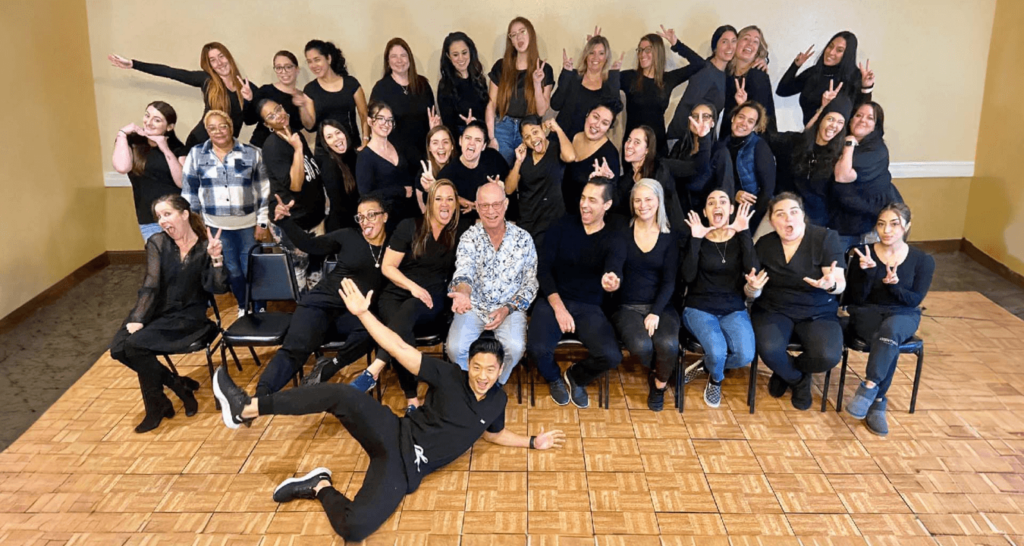 Our mission is to provide our patients with the utmost effective and comfortable care, and it's through the advanced technology in each office that enables us to do so.
The iTero Scanner generates a 3D model of your smile. This allows us to craft highly precise treatment plans tailored to the individual needs of each case.
Unlike traditional X-rays, we take instant digital X-ray images that show a more accurate representation of your teeth, root structure, and jaw formation.
Cone Beam Computed Tomography (CBCT) is a form of 3D imaging that goes above and beyond the detail provided by standard X-rays and dental pictures.
Our exclusive Dental Pain Eraser gently relieves pain and soreness from treatment, providing instant relief without any side effects for 24-48 hours.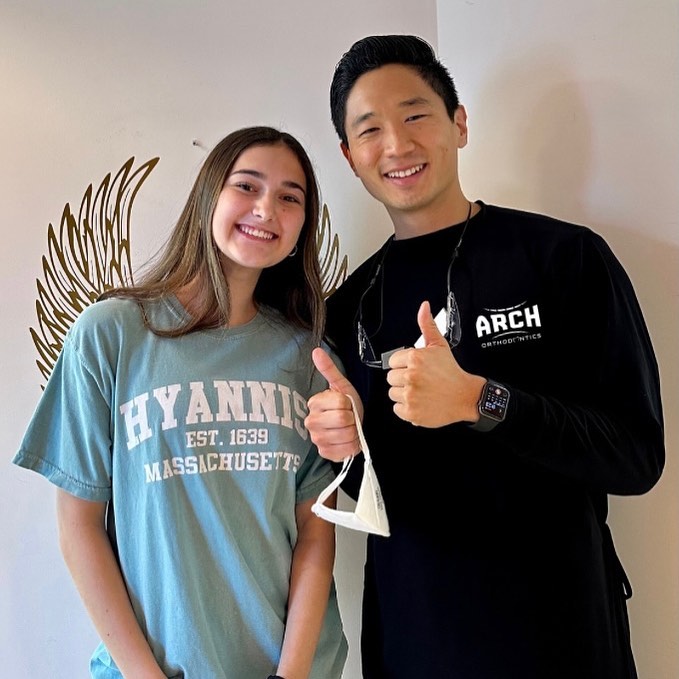 We are committed to providing respectful and supportive environments for our team and patients alike and are focused on growth both personally and professionally!
If you have a passion for helping others, we would love to hear from you. Come join us and be a part of our mission to create beautiful, healthy smiles.