request your
free consult
Select Low
Monthly Payment
Sit Back, Relax &
Get Started!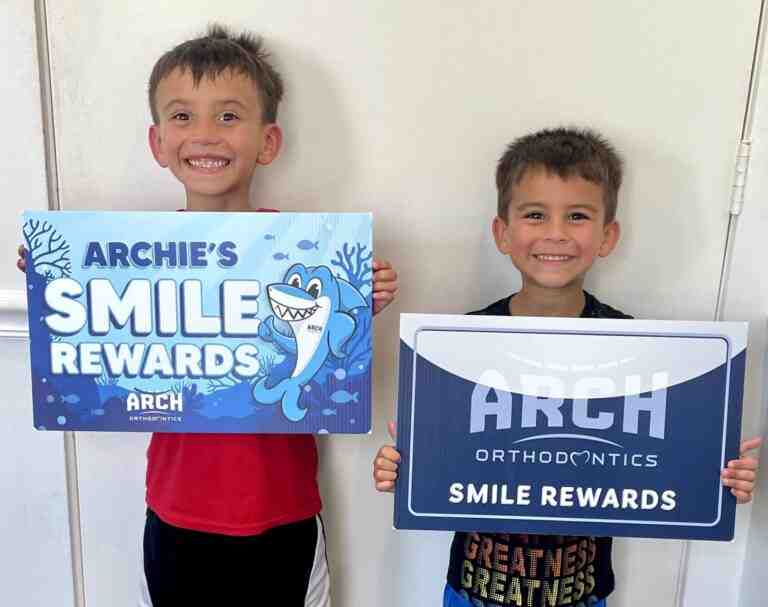 It's Easy To Get an

Amazing Smile
From our family to yours, we're here to provide orthodontic care at a cost you can afford. Want to learn more? Contact us today and we'll walk you through every step of the way.
Crafting Beautiful

Smiles Since 1974
Our family practice has grown over decades, leaving a legacy of quality orthodontic care reaching generations of families throughout the greater Boston region.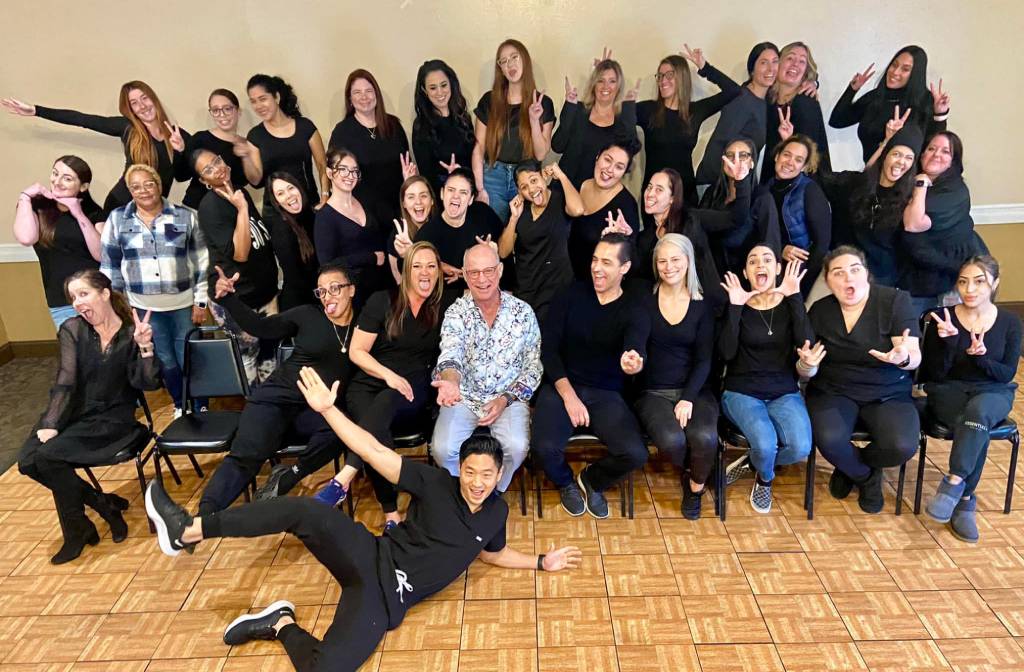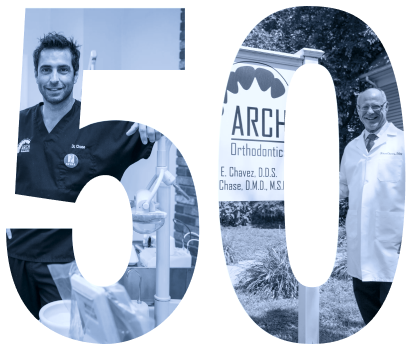 Smile Architects
for 50 Years
When you visit an ARCH orthodontist, we want that visit to be the best part of your day, so we make it a priority to ensure that our patients are at ease and informed at all phases of care.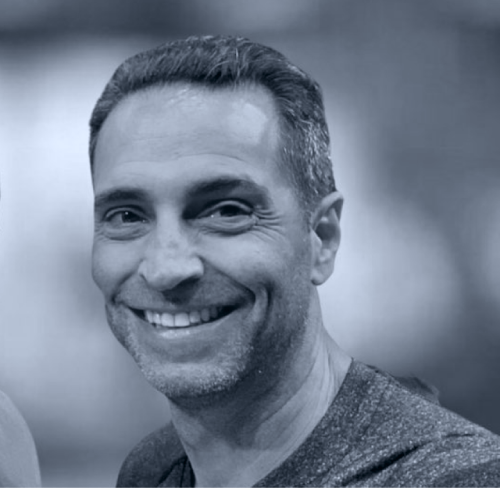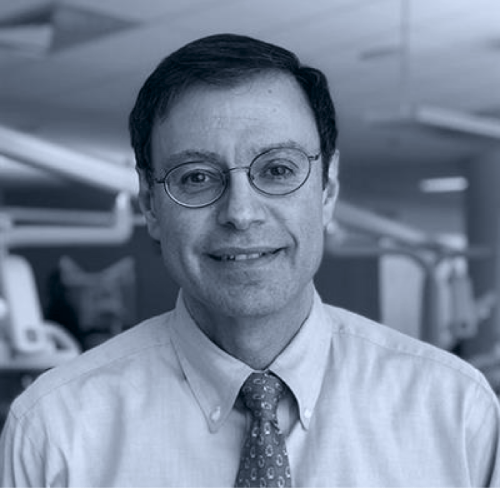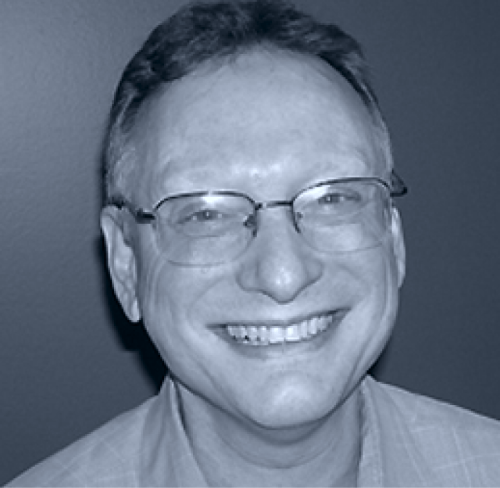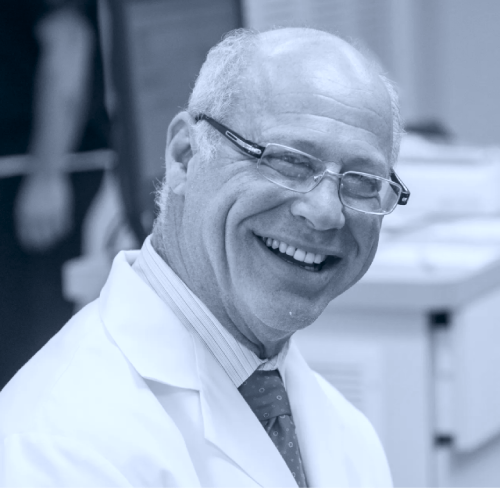 Orthodontists are specialists by definition. We believe in expanding upon those already high standards of expertise, so our orthodontists have unique training in patient evaluation.
Elevating Smiles

Through Generations
We offer a full range of orthodontic services for patients of all ages. No matter your stage of life or smile goals, ARCH Orthodontics is here to help!
We recommend bringing children to the orthodontist for an early smile evaluation by the age of 7.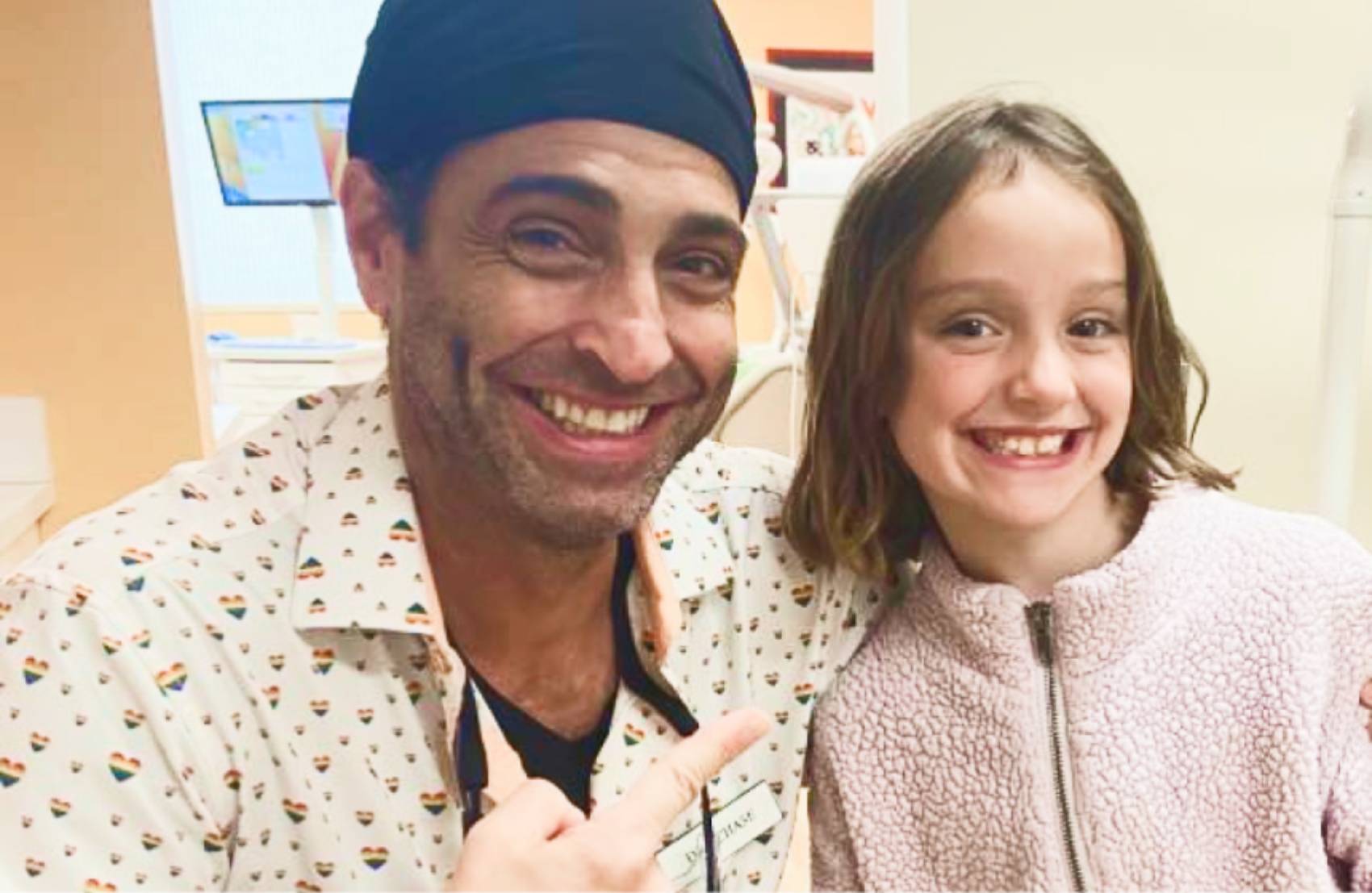 We know the importance of a confident smile for teens, and our team of experts is here to help.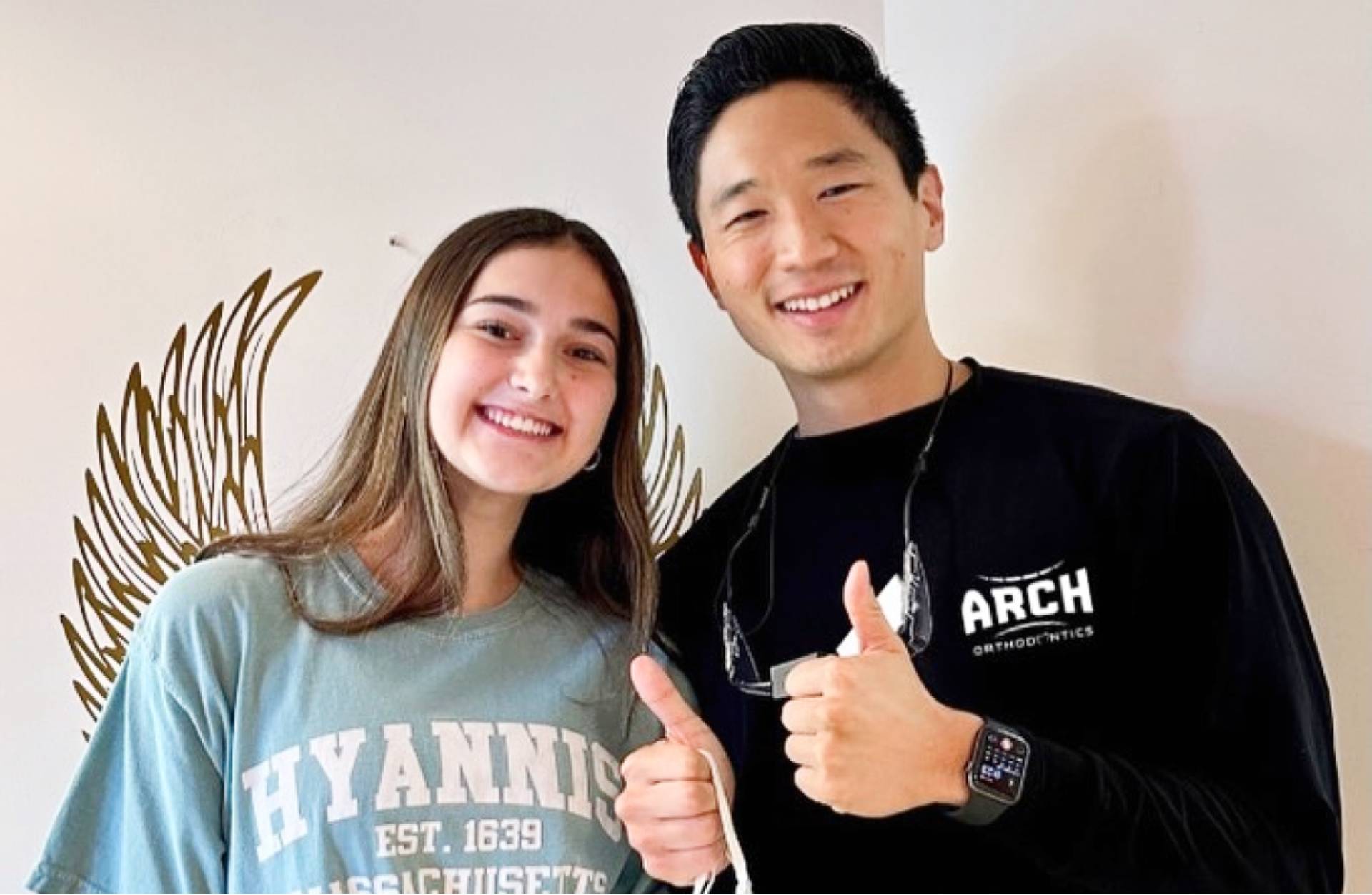 While early treatment is beneficial for children and teens, we also see a large number of adult patients.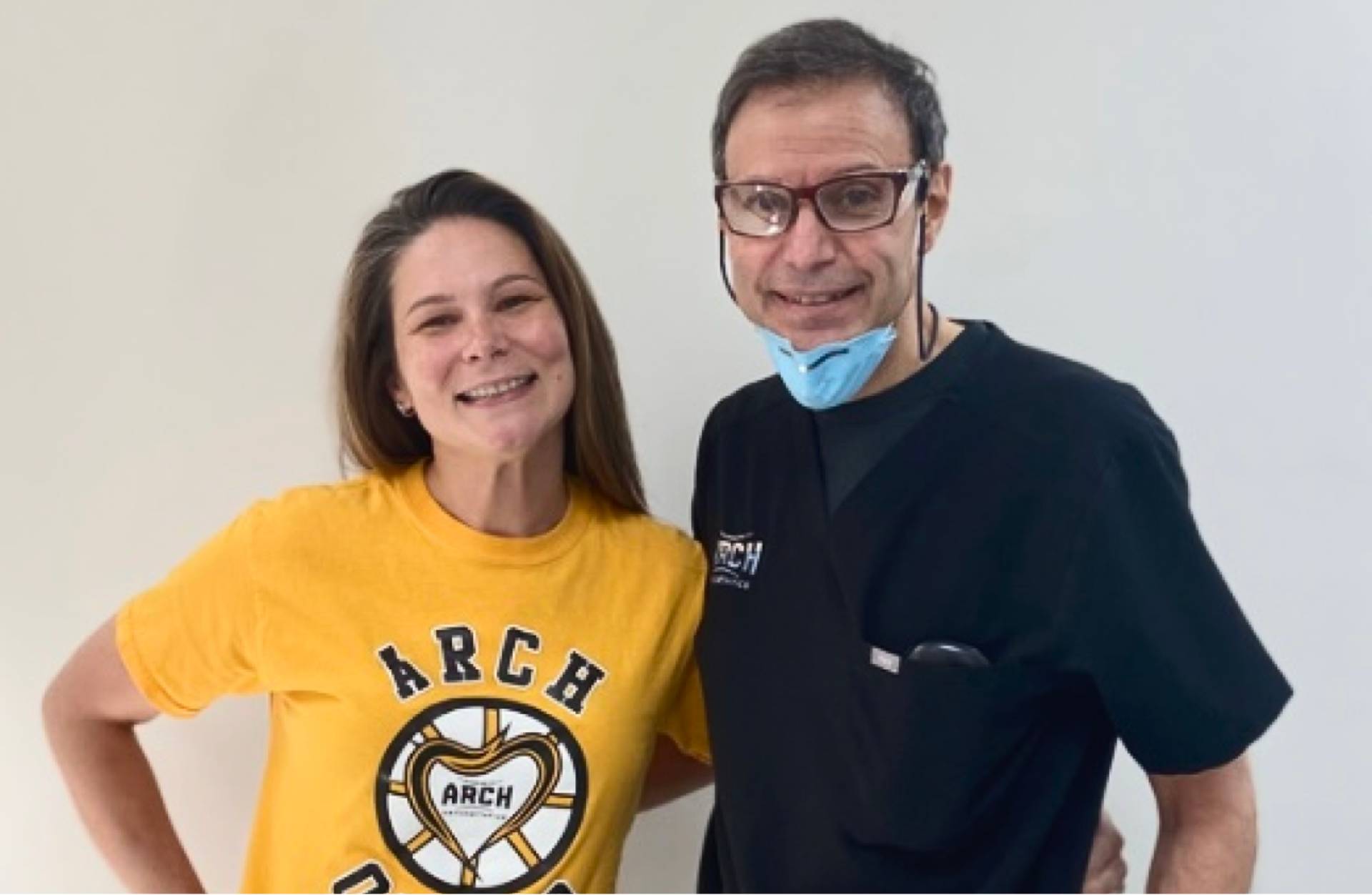 Quality orthodontic treatment means more than just putting braces on a patient, although we certainly do that, too! We want to make sure we understand your expectations and goals; using SPIRE (Support, Professionalism, Integrity, Respect, and Excellence) as our guide, we work with you to determine the proper course of treatment.
Whatever your case may be, braces are a well-proven treatment for treating orthodontic issues and we offer several options to choose from.