Types of Braces
Welcome to the exciting world of braces at ARCH Orthodontics! Our goal is to help you achieve a smile that not only looks great but also promotes optimal oral health.
Braces are a remarkable tool in orthodontics, and they work by applying continuous pressure over a period of time to slowly move teeth in a specific direction. The bone changes shape as the pressure is applied, allowing for the transformation of both your smile and bite.
We understand that every patient's needs are different, so we offer a variety of braces to match your lifestyle and goals. From traditional metal braces, known for their durability and cost-effectiveness, to clear ceramic braces that blend with the color of your teeth for a more subtle look, we have an option for everyone. We also offer innovative Brava Lingual Braces, which are placed behind your teeth for virtually invisible treatment.
Here you'll find detailed information about each option, helping you to make an informed decision about your orthodontic care. Remember, our dedicated team is always here to answer any questions and guide you on your journey to a confident, radiant smile.
Metal Braces
Traditional fixed braces come in two styles, metal or clear, and remain the most common method of orthodontic treatment. Traditional braces are, in essence, a standard of care and remain the most readily available and effective treatments available. Today's braces are far more comfortable than their predecessors and are made of high-grade stainless steel or ceramic glass. The brackets are attached to the outside surface of your teeth and fitted with archwires using colored or clear ties to gently correct misalignments. They're super durable but still require care to ensure they don't pop off the teeth by eating certain foods that are not very compatible with braces. Your orthodontist may either change or make bends in the wires at most visits to ensure progress continues, unlike clear aligners, where you change them weekly or biweekly to move your teeth. With traditional brackets fixed to your teeth, we are able to reduce the risks of poor compliance sometimes experienced by those who do not wear their aligners as much as they should to be successful.
Metal braces are:
Fixed or bonded to teeth to ensure they are working 24/7
Very common and easy to put on
Customizable with colors of your choice
With these traditional braces, you also have the option of adding colorful elastics over the brackets to give your smile a personalized style! If you're looking for a way to re-position your jaw or perhaps close up wide teeth spacing, ask us about traditional metal braces.
For those patients who are a bit more conscious of the aesthetic look of the metal braces, check out our clear braces options!
Clear Braces
At ARCH Orthodontics, we understand the importance of a beautiful smile. That's why we offer clear braces — a subtle, effective solution for straightening your teeth. Unlike traditional metal braces, our clear braces are virtually invisible, blending seamlessly with the natural color of your teeth.
The benefits of choosing clear braces are:
Aesthetically Pleasing

—

Our clear braces are designed to blend perfectly with your teeth, allowing you to undergo treatment without compromising on your appearance.
Comfort

—

Made from smooth, high-quality materials, our clear braces are more comfortable than traditional metal braces, reducing the chances of irritation and discomfort.
Confidence

—

With clear braces, you can smile freely without worrying about noticeable metal brackets.
Effective Treatment

—

Despite being less noticeable, clear braces are just as effective as traditional braces in fixing misaligned teeth.
Brava Lingual Braces
Take control of your smile with Brava Lingual Braces from ARCH Orthodontics. These innovative braces are bonded to the back of your teeth, making them virtually invisible. More than just aesthetics, Brava Lingual Braces offers a unique teeth-straightening method that moves each tooth independently, providing superior control and clinical excellence. Unlike clear aligners, there's no need to remove them when eating or drinking, simplifying your orthodontic journey. Customized to match the shape of your teeth and mouth, Brava Lingual Braces offers an effective, discreet solution for achieving your perfect smile. Request a free consultation with us today to explore this revolutionary option.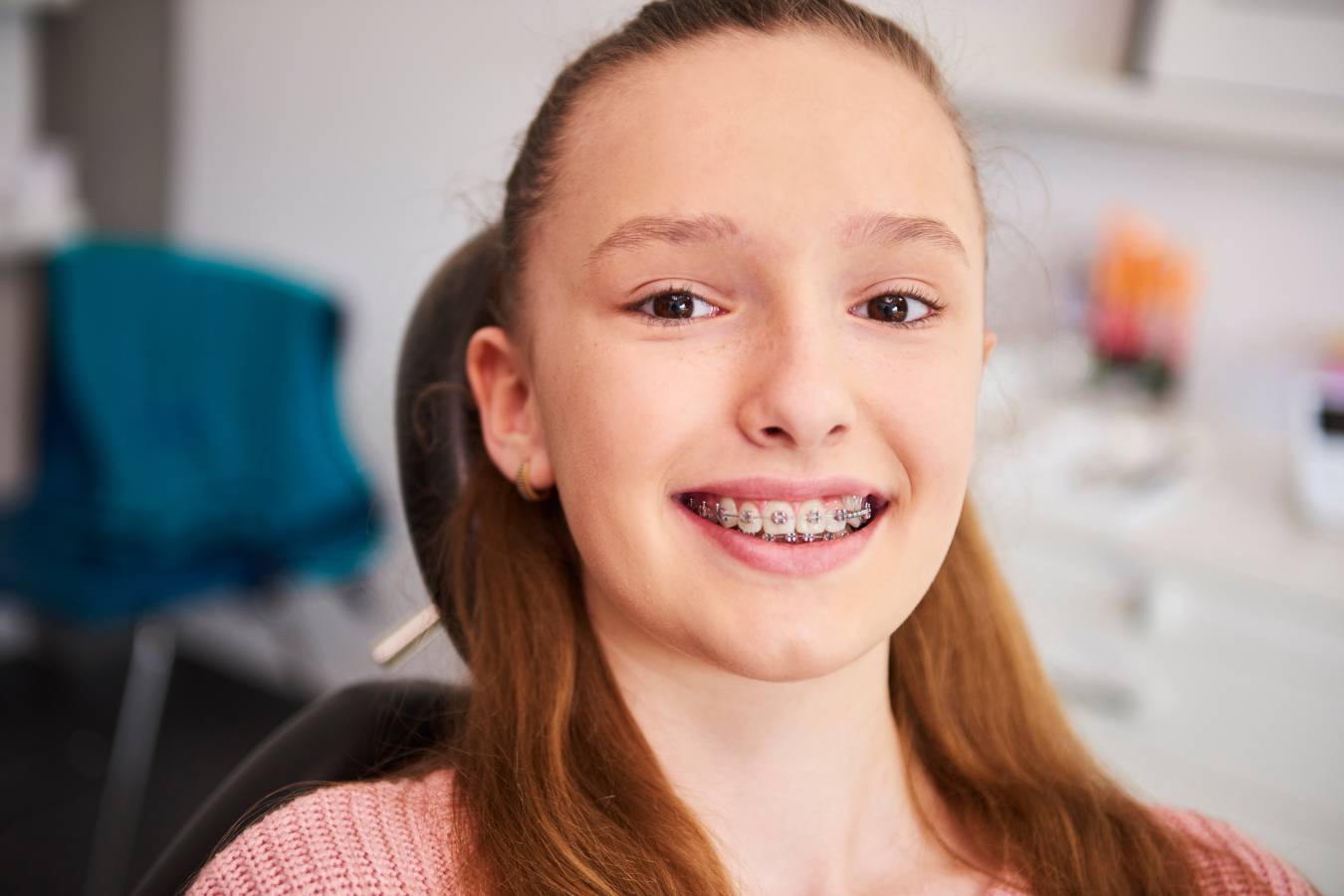 Braces For Kids
Giving your child a healthy, confident smile is one of the greatest gifts you can offer. At ARCH Orthodontics, we specialize in transforming young smiles with our comprehensive range of braces for kids.
When To See An Orthodontist
The American Association of Orthodontists recommends that children should have their first orthodontic check-up no later than age seven. Why so early? This is the age when the first adult molars typically appear, allowing us to identify any potential orthodontic issues, such as:
Overbite or underbite
Crowded or widely spaced teeth
Misaligned jaw position
Remember, early detection enables timely intervention, leading to more effective treatment.
Benefits Of Early Orthodontic Treatment
Initiating orthodontic treatment at a younger age has several advantages:
Correction Of Dental Issues

—

Early treatment allows us to correct bite issues, guide jaw growth, reduce the risk of trauma to protruding front teeth, and correct harmful oral habits.
Prevents More Serious Problems

—

It can prevent more serious problems from developing and may make treatment at a later age shorter and less complicated.
Improves Appearance & Self-Esteem

—

A beautiful smile can boost your child's self-esteem, giving them the confidence to excel in their personal and social life.
Potentially Less Invasive

—

In some cases, early intervention could mean that a child can avoid extraction or surgery later in life.
Making The Journey Fun
We believe that getting braces should be a positive and fun experience for kids. Our friendly team creates a welcoming environment where your child feels at ease. We also educate kids about oral hygiene and the importance of taking care of their braces, turning it into an engaging learning experience.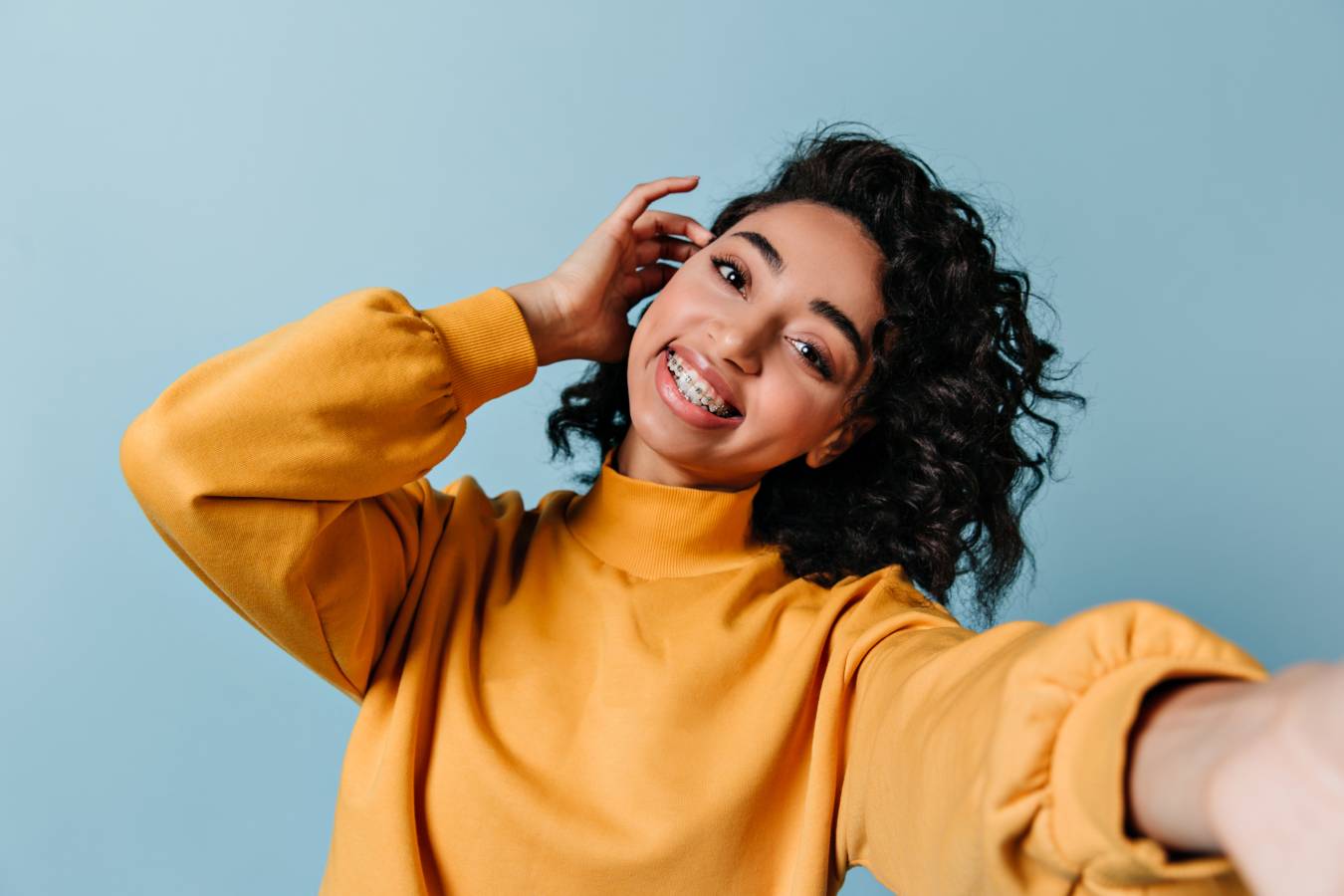 Braces For Teens
Navigating through the teenage years can be a challenge, but achieving a perfect smile doesn't have to be. At ARCH Orthodontics, we understand the unique needs of our teenage patients and offer a variety of braces designed just for them.
Why Braces for Teens?
The teenage years are an excellent time for orthodontic treatment. Most, if not all, permanent teeth have erupted by this time, and we can easily detect any issues such as misaligned teeth or jaw, overbite, underbite, or crowding. Correcting these problems not only enhances your teen's smile but also boosts their oral health and overall self-esteem.
Benefits of Braces for Teens
Braces offer numerous benefits for your teen:
Improved Oral Health

—

Straight teeth are easier to clean, reducing the risk of cavities and gum disease.
Enhanced Appearance

—

A well-aligned, beautiful smile boosts confidence and self-esteem.
Better Function

—

Correctly aligned teeth improve bite function, making it easier to eat and speak.
Making Treatment Easy & Comfortable
We know that teens lead busy lives filled with school, sports, and social activities. That's why we make orthodontic treatment easy and comfortable. We offer flexible appointment schedules to accommodate school hours and extracurricular activities. Our friendly team is always on hand to provide guidance on maintaining oral hygiene and managing any discomfort associated with braces.
Ready to give your teen the gift of a beautiful smile? Request a free consultation with ARCH Orthodontics today. We'll discuss the best treatment options for your teen and answer all your questions. With us, your teen's journey toward a healthier, more confident smile is a smooth one. Let's create stunning smiles together, one teenager at a time.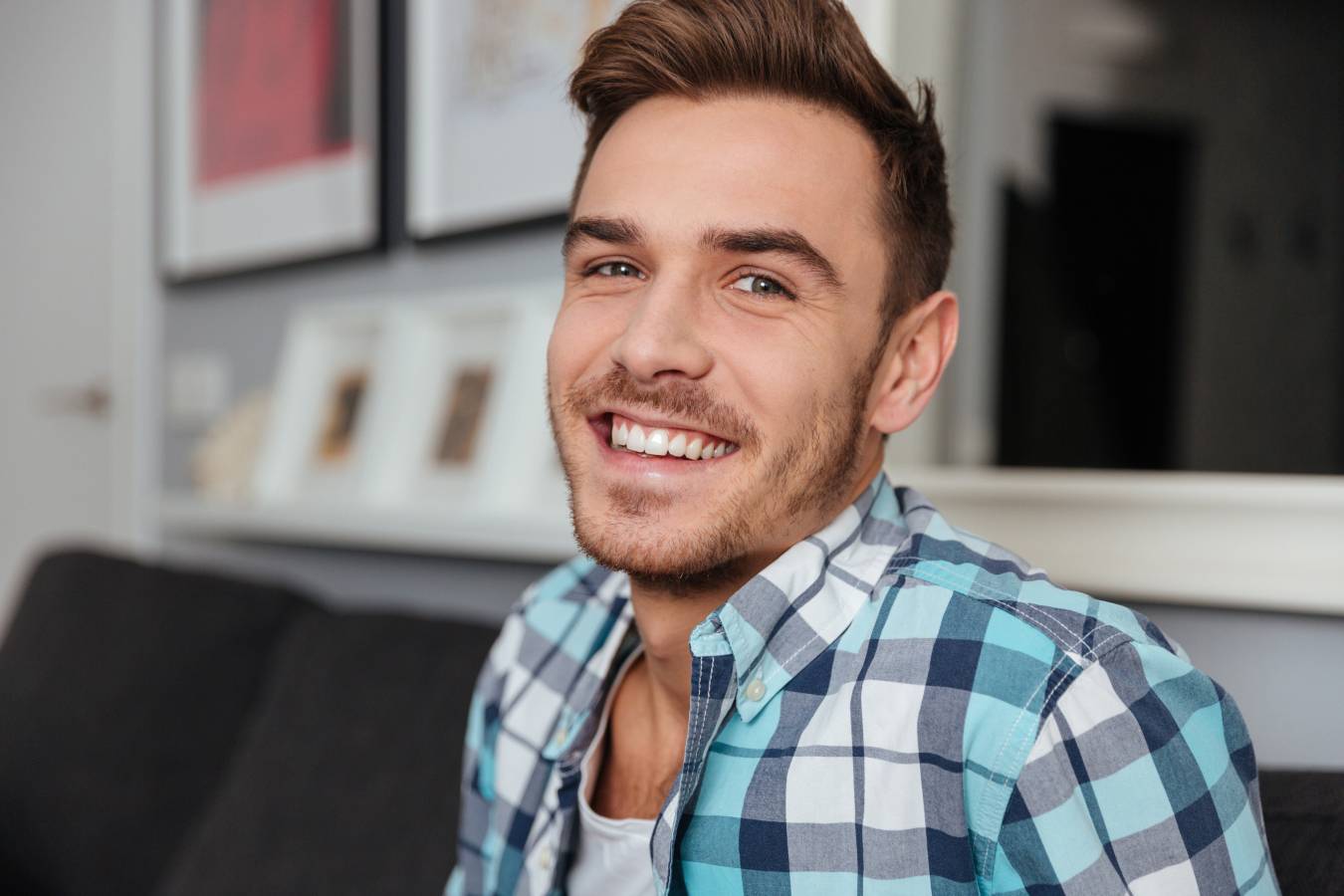 Braces For Adults
Embarking on the journey to a healthier, more radiant smile is not just reserved for children or teenagers. At ARCH Orthodontics, we passionately believe that it's never too late to invest in your smile. We are proud to offer comprehensive orthodontic solutions tailored specifically for adults.
It's Never Too Late for a Perfect Smile
Orthodontic treatment is not age-bound. More and more adults are choosing to receive treatment because they understand the importance of maintaining their health and they want to feel better about their appearance. In fact, the American Association of Orthodontists states that one in five orthodontic patients is over 21.
Adult orthodontics may differ slightly from orthodontics for younger patients due to the maturity of the bone structure in adults. The process might take a little longer for adults than for teens or children, but the results — a beautiful, healthy smile — are worth the wait.
Your Comfort Is Our Priority
We understand that as an adult, you have a busy life with work commitments, family responsibilities, and social engagements. That's why we prioritize making your orthodontic journey as comfortable and convenient as possible. We offer flexible scheduling, including early morning and late evening appointments, to fit around your hectic schedule.
Commitment to Exceptional Care
At ARCH Orthodontics, we're committed to providing exceptional care to our adult patients. Our experienced team will guide you through every step of the process, from your initial consultation to the final reveal of your transformed smile. We use state-of-the-art technology to ensure precise treatment planning and efficient, effective results.
We also believe that finances should never be a barrier to achieving the smile you've always wanted. That's why we offer flexible financing options and work with most insurance providers. We'll help you understand your coverage and payment options so you can make the best decision for your situation.
A Community of Smiles
Join the growing community of adults who have chosen to invest in their smiles at ARCH Orthodontics. You'll be in good company with many others who have taken the step toward improving their oral health and boosting their confidence.
Ready to start your journey to a stunning, confident smile? Request your free consultation today. Our team at ARCH Orthodontics is excited to partner with you on this transformative journey. Remember, it's never too late to invest in your smile. Let's create beautiful smiles together, one adult at a time.