Unique Event Cosponsored by Old Colony Y in Stoughton & ARCH Pediatric Dentistry
(Issued March 2018)  — In celebration of National Children's Dental Health Month, the Old Colony YMCA in Stoughton and ARCH Pediatric Dentistry cosponsored a free program, 'A Lifetime of Smiles – Secrets to Healthy Teeth & Happy Smiles for Your Kids.'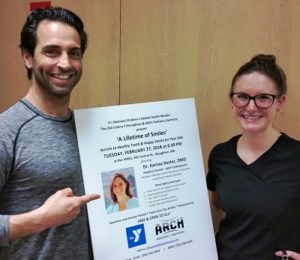 The presentation was made by Dr. Karissa Koster, DMD,  who recently joined ARCH Orthodontics in Stoughton as their first Pediatric Dentist. ARCH's Dr. Andrew Chase said, "We're pleased to provide this important information so parents learn about proper oral hygiene and dental health from an expert."   (photo: Dr. Andrew Chase & Dr. Karissa Koster)
The American Academy of Pediatric Dentistry, of which Dr. Koster is a member, recommends that children see a dentist by age 1 or within six months after the first tooth erupts. Dr. Chase and the American Association of Orthodontists recommends children see an Orthodontist by age 7 so corrections can be made early. Typically, children don't need Orthodontic care until age 11 – 12.
Of special note, ARCH has completed a comprehensive study and determined it is among the first practices in its service area to certify that all its materials and equipment are gluten-free.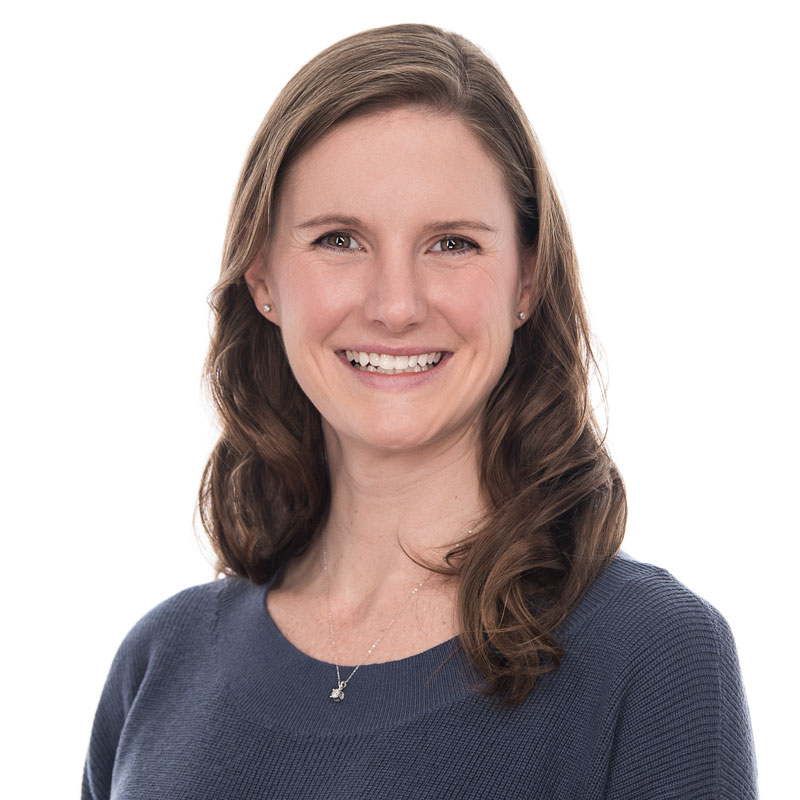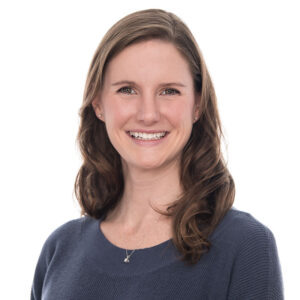 To make an appointment at one of ARCH's offices, call (781) 209-6776. ARCH offers free initial consultation (a $500 value), and interest-free financing. Veterans and members of the military and their families receive a courtesy discount.                                                                                      
 –  By Stan Hurwitz /   508-269-0570  /   stanhurwitz@gmail.com