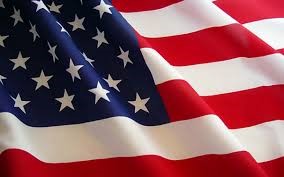 (FALL/WINTER 2017)  — To mark Veteran's Day and honor veterans and all those currently serving in any branch of the U.S. Armed Forces –and their families – ARCH Orthodontics is continuing a tradition and offering a courtesy discount of 5% off the cost of an Orthodontic treatment plan.
"This is our way of saluting our National Heroes," says Dr. Andrew Chase. These are courageous men and women who defend democracy and protect our country. They deserve a healthy and great smile because of what they've done or are doing."
"A healthy America needs healthy citizens," Dr. Chase adds. "Life is full of things to smile about and Orthodontic treatment is an investment in that smile which will reap benefits for a lifetime. A healthy and attractive smile creates a better impression on the outside that permeates from the inside."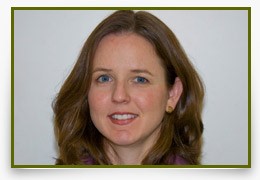 "ARCH Orthodontics is especially proud to have on its team Dr. Janeen Hughes," Dr. Chase says. Events of 9/11 inspired her to change her plans and become a dentist with a Marine unit headed for Iraq. Dr. Hughes served as the only dentist onboard an amphibious ship off Kuwait in 2004. She earned a Navy Commendation Medal and a Letter of Appreciation for Outstanding Orthodontic Service from the U.S. Navy. She practices in ARCH's Canton and Randolph offices.
About her work, Dr. Hughes says, "I love combining the art and science of Orthodontics to produce a healthy, beautiful smile, but the most fulfilling aspect of what I do is getting to know my patients and their families personally. You become a part of the community where you work and where you live based on these connections. The best part of my day is seeing the happy faces of patients and parents every time they visit us — especially when we see the end result — a beautiful smile."
Dr. Chase says that, in addition to the 5% courtesy discount, ARCH offers everyone a complimentary initial consultation (a $500 value) plus no-interest financing.
Those currently serving in the military, veterans and members of their immediate families should mention the family member who served or is serving when calling to set up an appointment.